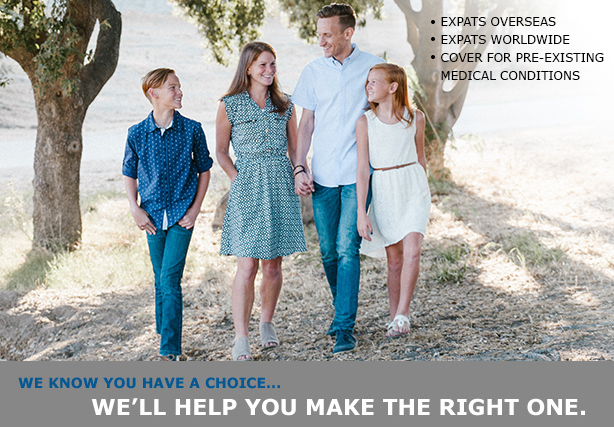 PERSONAL ACCIDENT (INDIVIDUAL OR CORPORATE)
We all know that however careful we may be during our lives, accidents happen !
At Expatriate Insurance services we are able to arrange policies that will cover you or your loved ones in the event of an accident resulting in death, temporary or permanent disablement.
If you are an employer we can arrange cover for your entire workforce both expatriate and domestic, or for specific key men or other workers.
We can also arrange specific policies for individual or teams of sportsmen or women.
Contact us today for a quotation.